When Memories
Really Matter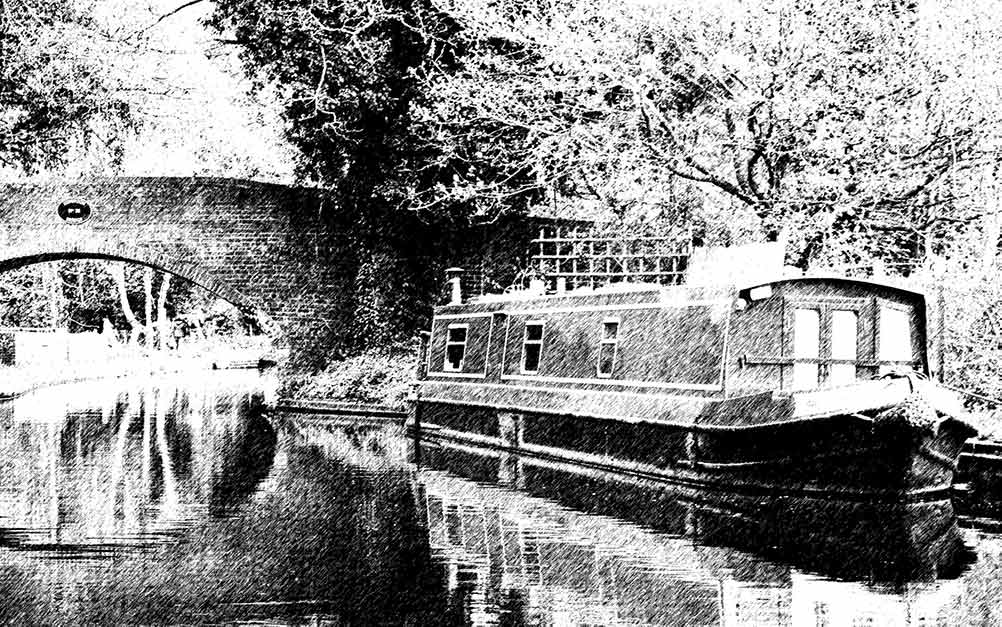 Our Story
Prestwood Pet Crematorium was setup by Derek and Susie Lawrence back in 1996. While sitting in the waiting room of the dentists Derek read an article in a national newspaper about someone who had been prosecuted for dumping the bodies of deceased pets in landfill sites. This person was claiming to operate a pet crematorium.
As pet owners all their lives they were horrified that this could happen and decided to setup their own pet crematorium. The idea was a simple one, to offer pet owners the opportunity to give their beloved faithful companions the respectful send-off they deserve. At Prestwood Pet Crematorium a totally individual cremation is guaranteed when that is what you have asked for and all pets are treated with the utmost respect and dignity for the entire time they are entrusted to us.
Thank you so much for looking after and taking care of Oliver at this difficult time for us. Lovely place for us to say goodbye.